My soft backpack
My softness backpack is free from 2 products from the children's range purchased.
*Offer valid from September 22, 2023, while stocks last. Non contractual photo. Offer cannot be combined.
Regular price

Sale price

$10.00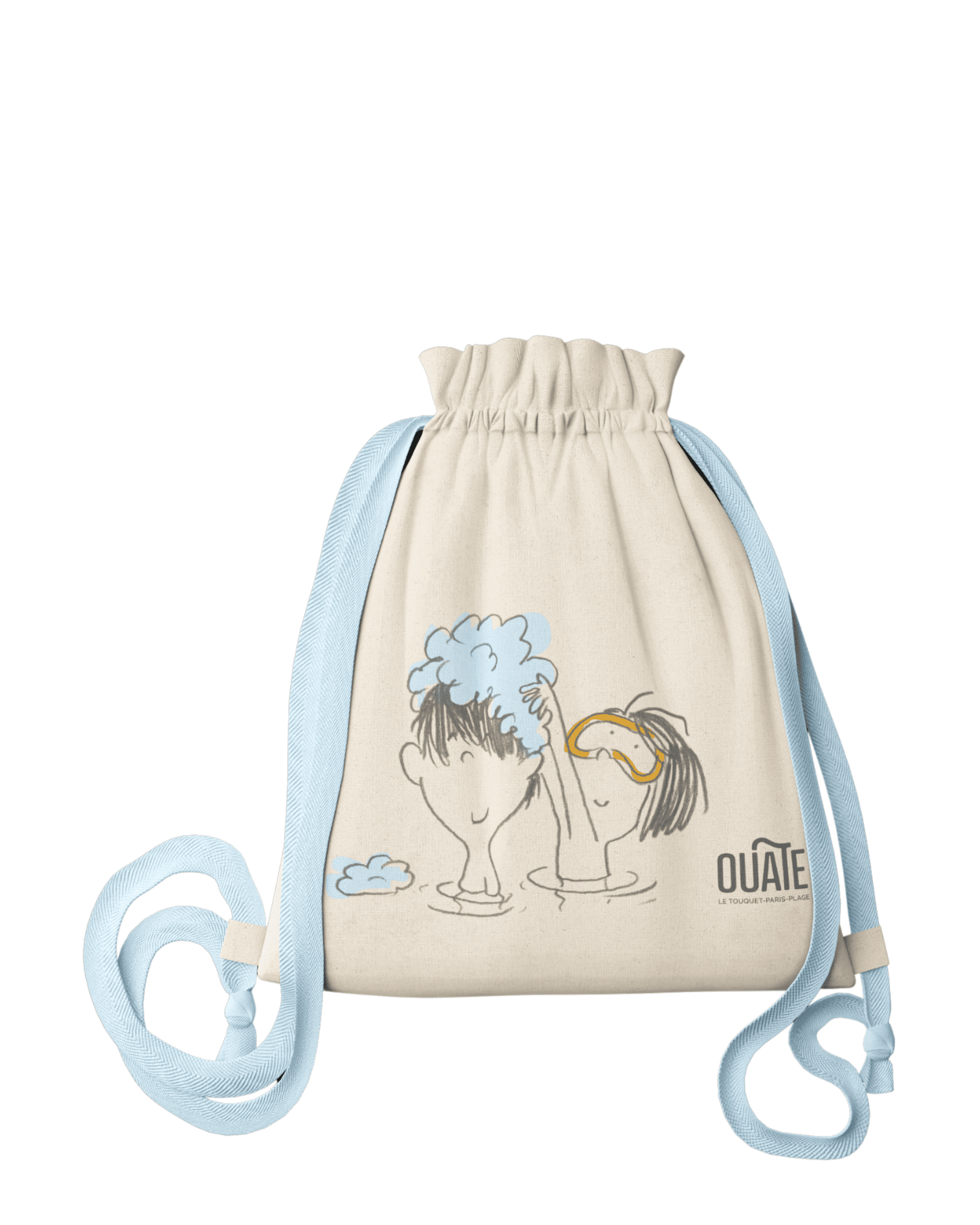 Tres bon debut d'experience
J ai achete ce premier kit pour ma fille de 8 ans et demi qui commencait a avoir de l acné sur le nez. Ma fille s est tres vite pliée aux rituels quotidien. Et elle aime bien prendre ses complements. Pour me prononcer sur les effets, c est probablement encore trop tôt. Au bout de 10/15 jours de soins, pour le moment pas de changements notables. Envoi tres soigne et rapide. Sur l experience d achat rien a redire.
Bon produit
Petit sac à dos pratique pour transporter les produits de beauté de mes enfants. Très qualitatif.
Bonjour Céline,
Cela nous touche profondément de savoir que vos enfants utilisent notre petit sac à dos douceur !
Belle journée,
La OUATE family
Très chouette
Beau produit. Ma fille apprécie beaucoup.
Toujours fan !
Le graphisme des deux petits « héros » de Ouate m'enchante, bravo à l'illustrateur/trice, ils font partie de ma motivation d'achats ! La matière comme les dimensions de ce petit sac sont top : un grand merci pour vos produits et votre dynamisme.